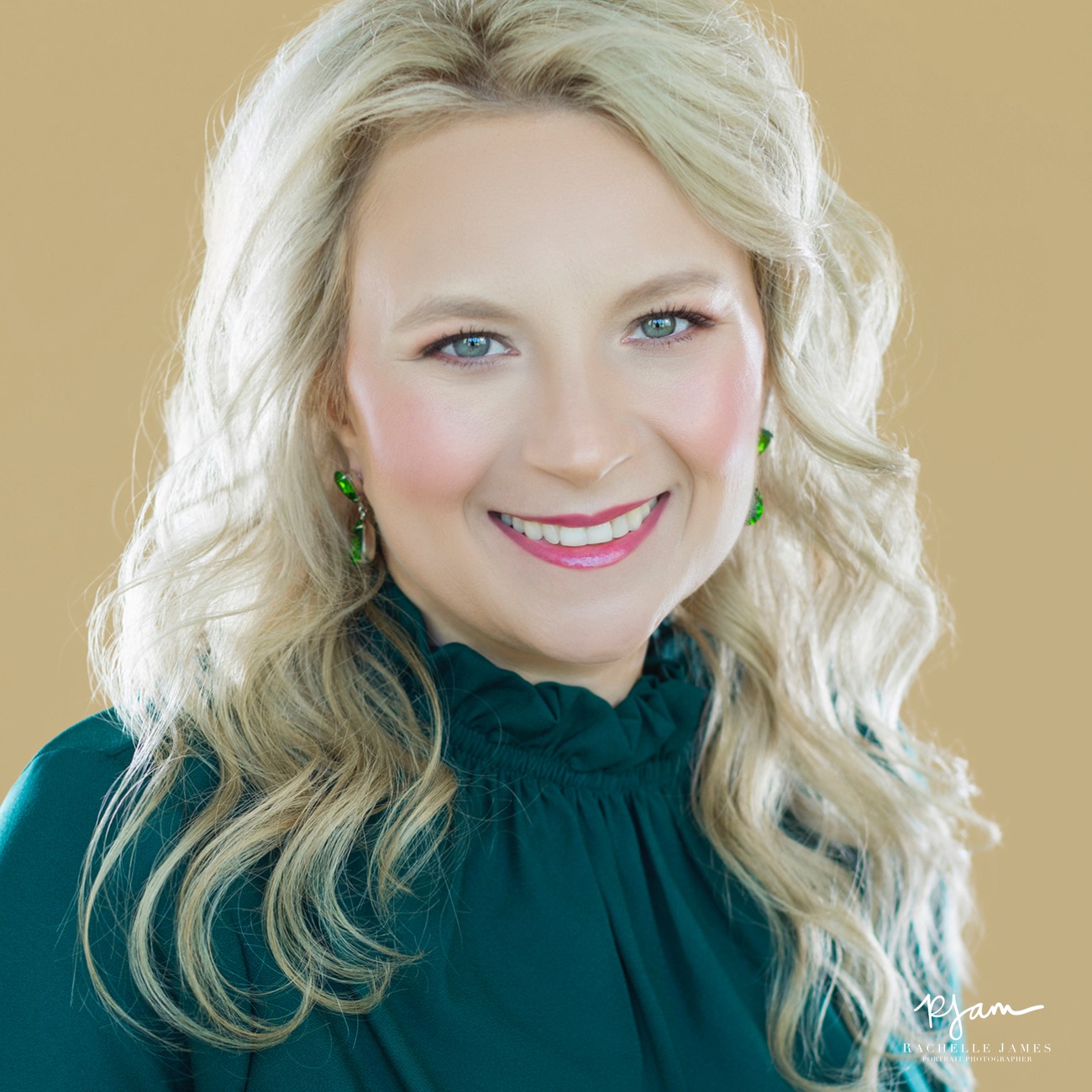 My Approach
I understand that life happens and that sometimes we, as people, need to reach out for help, regardless of the circumstances. I've always loved being there for people and helping them to the best of my ability. I specialize in treatments around the individual or family's needs. I'm an advocate, a counselor, and a believer that life can get easier and manageable.
My Story
I specialize in individual and family counseling and in the treatments of PTSD, other forms of trauma, grief, depression, anxiety and panic disorders, personality disorders, agoraphobia, eating disorders, and infidelity. However, I have and do see and treat a broad range of mental illnesses. I am certified in EMDR and in Grief Counseling. I also have obtained certifications in IFS/Ego State Parts Work, DBT, and Eating Disorders. Also, I am trained and certified in Suicide Prevention. I recently obtained my certification in ICISF to work more directly with Law Enforcement and First Responder's and their families.
Next Steps...
Reach out to me to discuss treatments or schedule a visit.