My Approach
I understand that life happens and that sometimes we, as people, need to reach out for help, regardless of the circumstances. I've always loved being there for people and helping them to the best of my ability. I specialize in treatments around the individual or family's needs. I'm an advocate, a counselor, and a believer that life can get easier and manageable.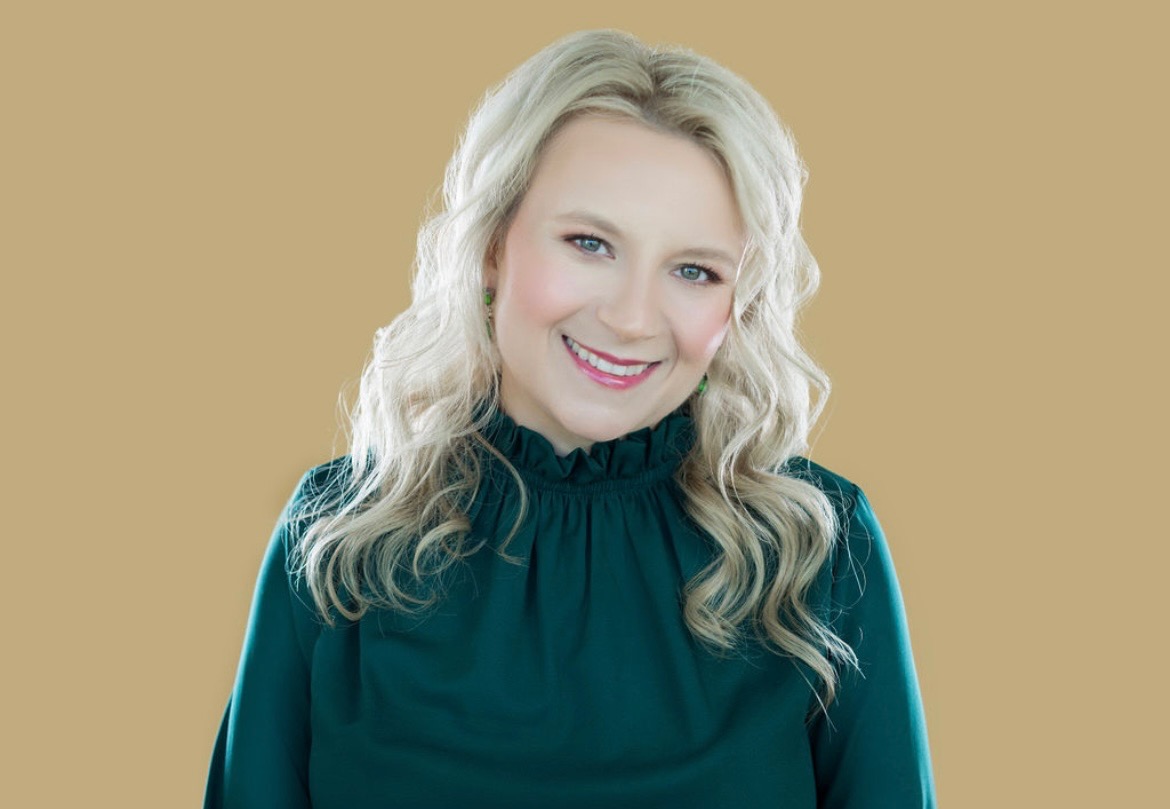 I am licensed to practice in both Oklahoma and Tennessee.
Next Steps...
Reach out to me to discuss treatments or schedule a visit.