Are You A Veterinarian?
According to the CDC, the numbers of deaths of veterinarians have steadily increased since 2000. The study shows that female veterinarian's are 3.5x's more likely to commit suicide compared to the male, and that approximately 60% of veterinarian's are female.
Due to these unsettling numbers, and my own love for animals and people, I am offering any veterinarian that can display their license number and state issued license to me 3 sessions at no cost.
My Approach
I understand that life happens and that sometimes we, as people, need to reach out for help, regardless of the circumstances. I've always loved being there for people and helping them to the best of my ability. I specialize in treatments around the individual or family's needs. I'm an advocate, a counselor, and a believer that life can get easier and manageable.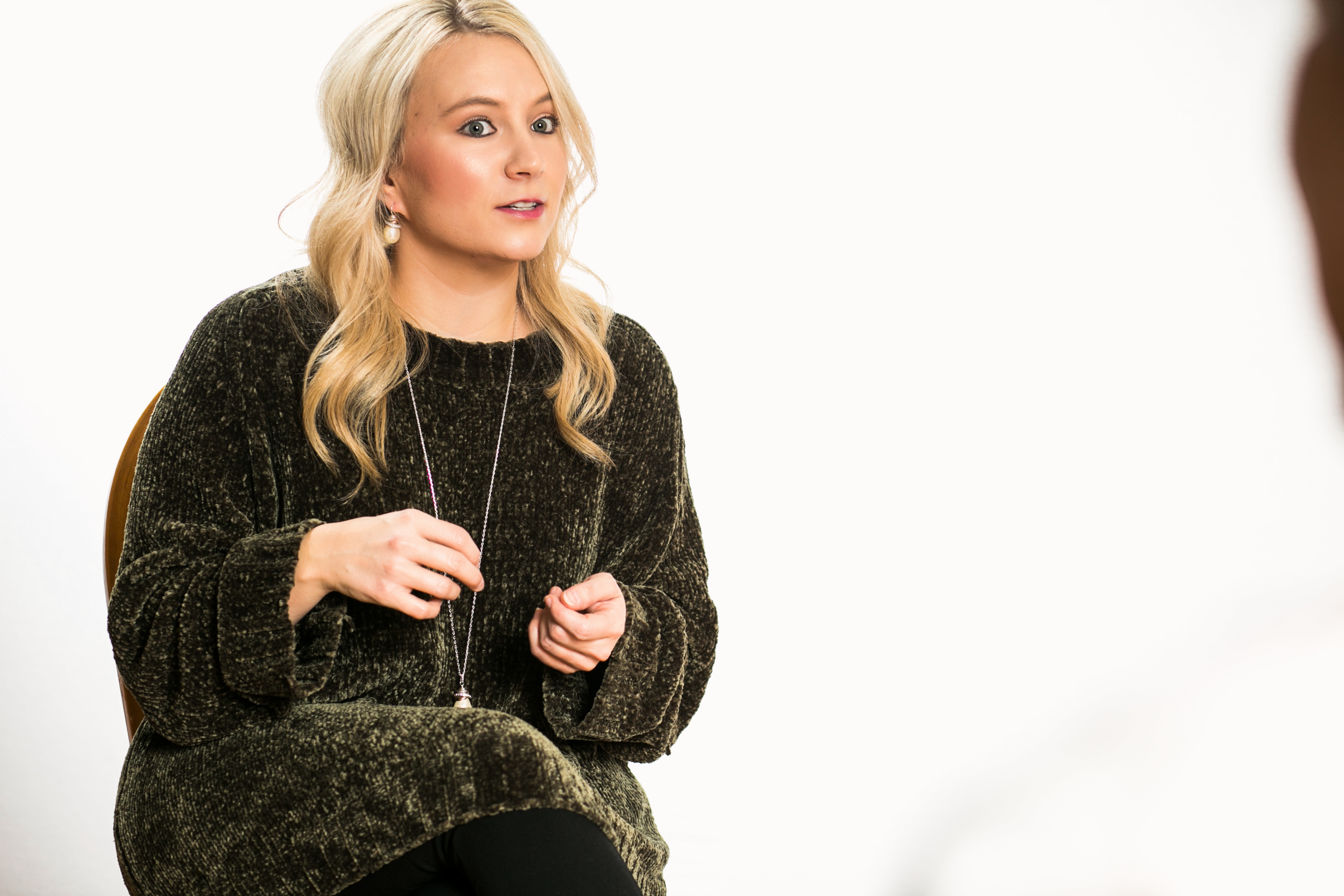 Next Steps...
Reach out to me to discuss treatments or schedule a visit.